The first edition featured Maria Aine in ABW-021. In this second edition, the good stuff keeps coming with Suzumura Airi.
The movie has 3 scenes and one extra. In one of them, this guy meets again with Airi in Fukuoka, their hometown. As they are friends from their school days they go out to have some drinks and have fun, and they end up smashed drunk.
Airi speaking Japanese dialects was super cute, her Kansai dialect was hilarious. She is a stunning beauty and she is truly charming.
All the different scenes have a very distinct flavor and are well developed, so the movie ended up being really long. Best way to describe it is it really fulfills. Other than that, the sex scenes are good, a lot of POV going on but it's okay as it was well done.
Overall, excellent.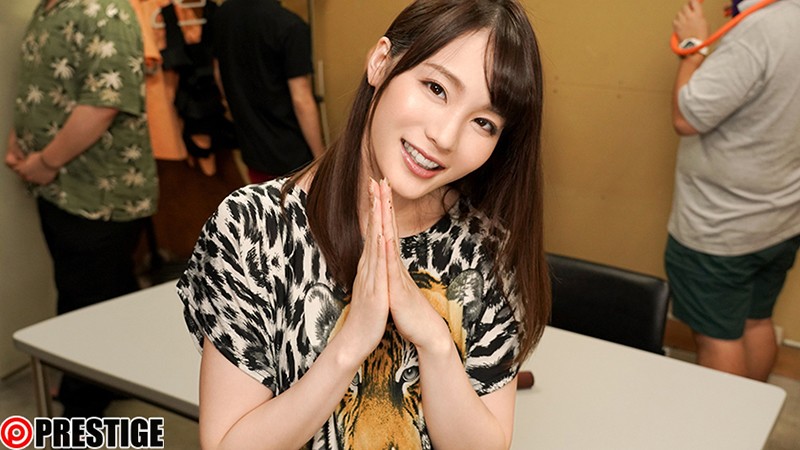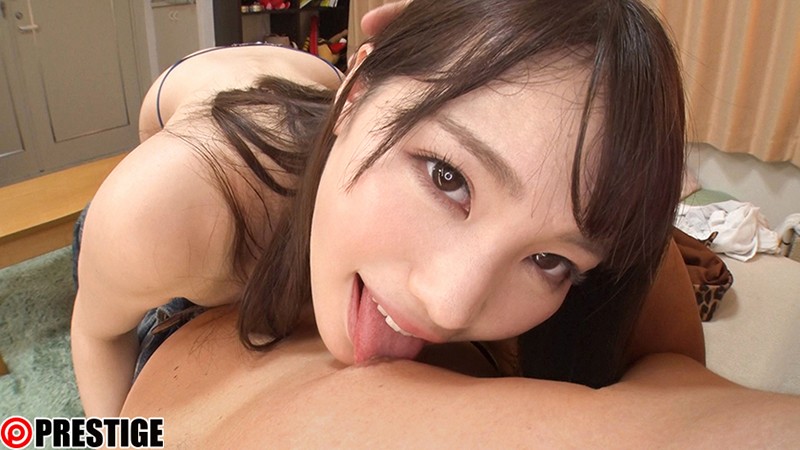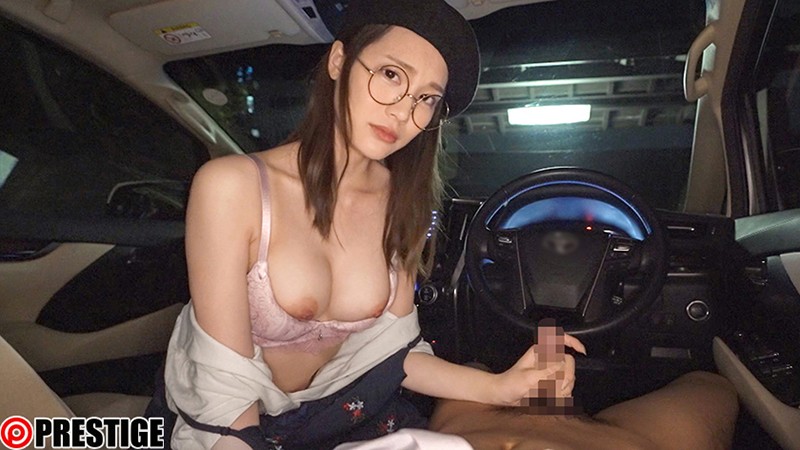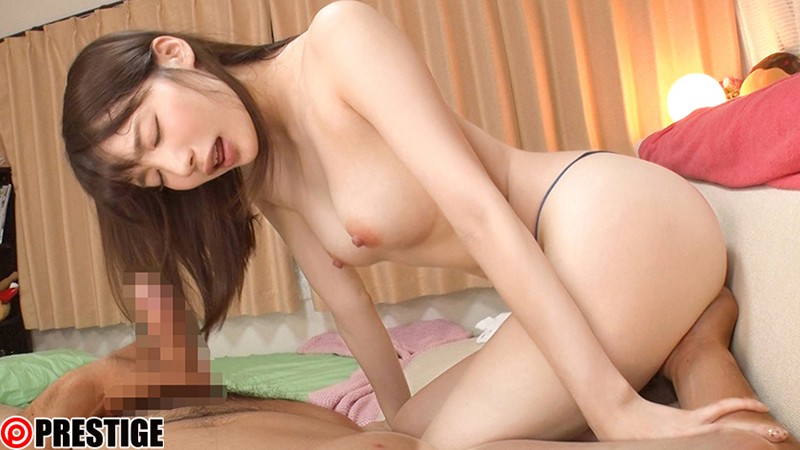 Date: November 28, 2020