Nene and Nana are 2 pretty sisters that visit a hot springs inn with their husband & fiance respectively.
However, the place is overrun with Yakuza gangsters and what was supposed to be a beautiful trip turns to be a gangbang hell.
Both actresses are awesome, totally loved this combo.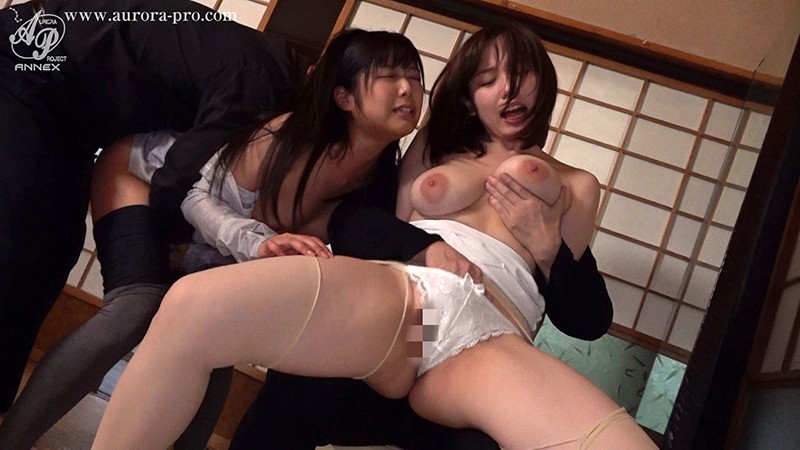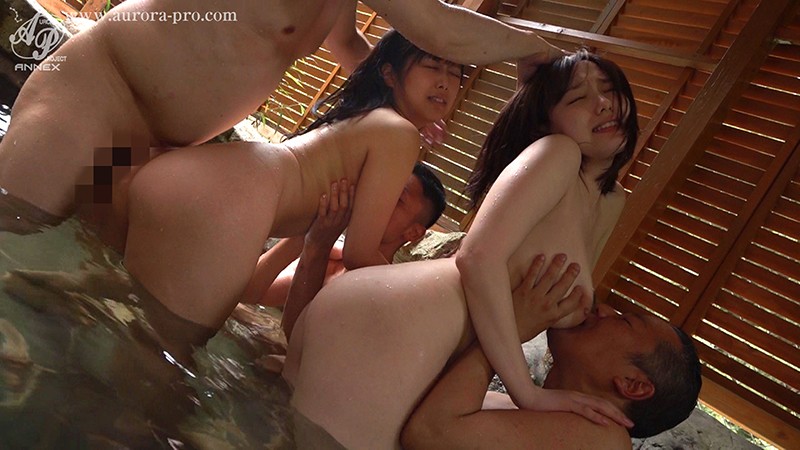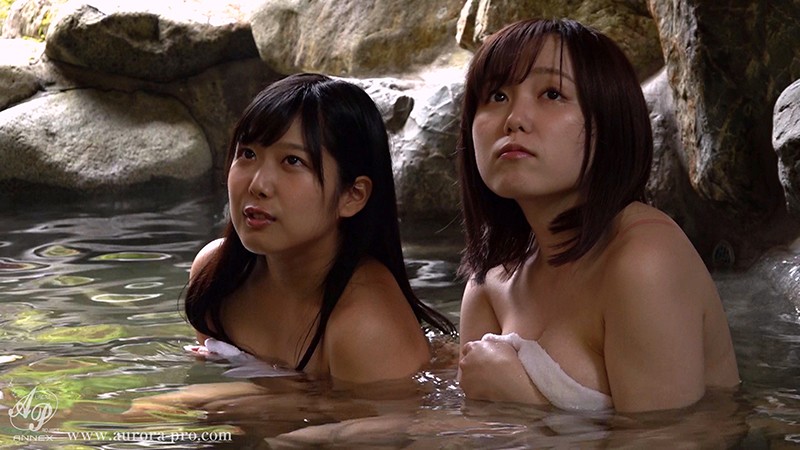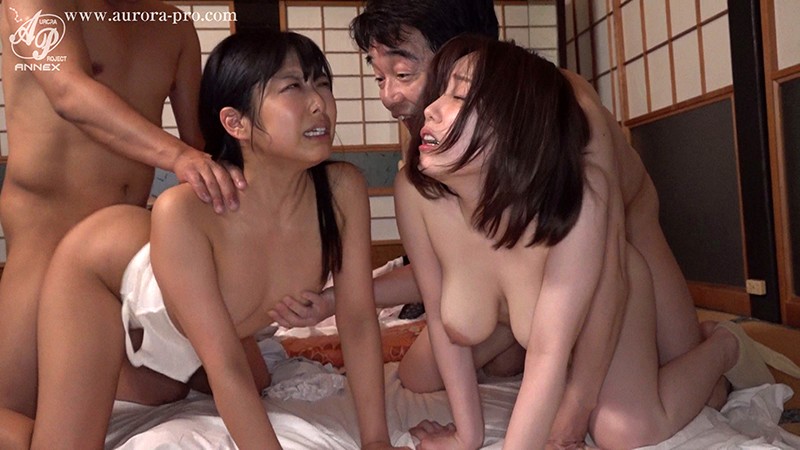 Date: October 15, 2020