This features Kodama Rena from S1, who became an exclusive actress for madonna a few months ago.
In this movie, Rena Kodama is Maika, a female teacher and adviser for the Go club. Just before the prefectural
qualifying rounds, Yamamoto, their best Go player presents his resignation.
Maika wants to persuade Yamamoto to stay, but he counters, with outrageous proposals.
The original doujin is called: one move to fall.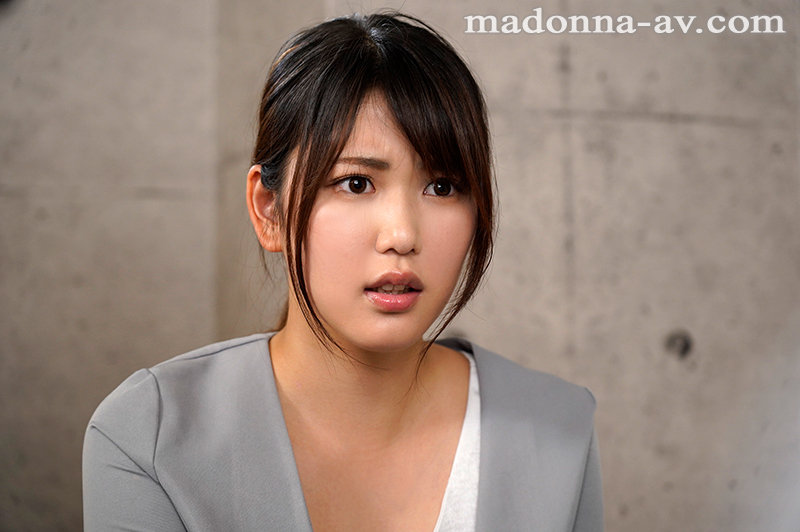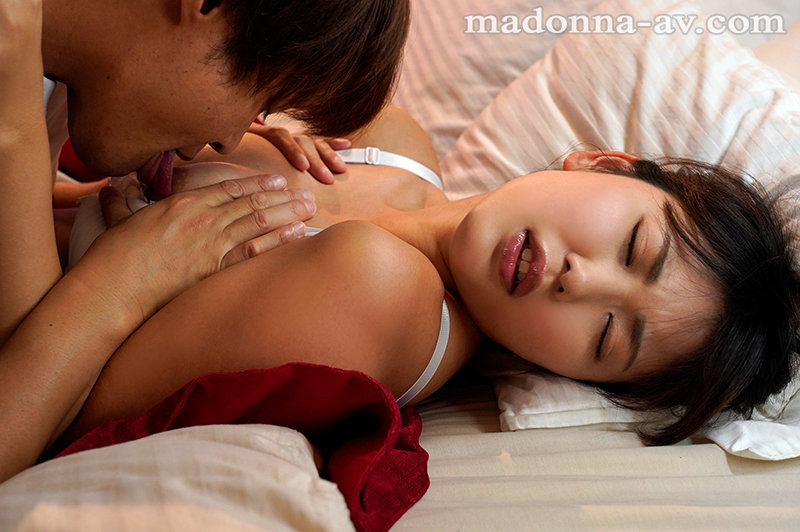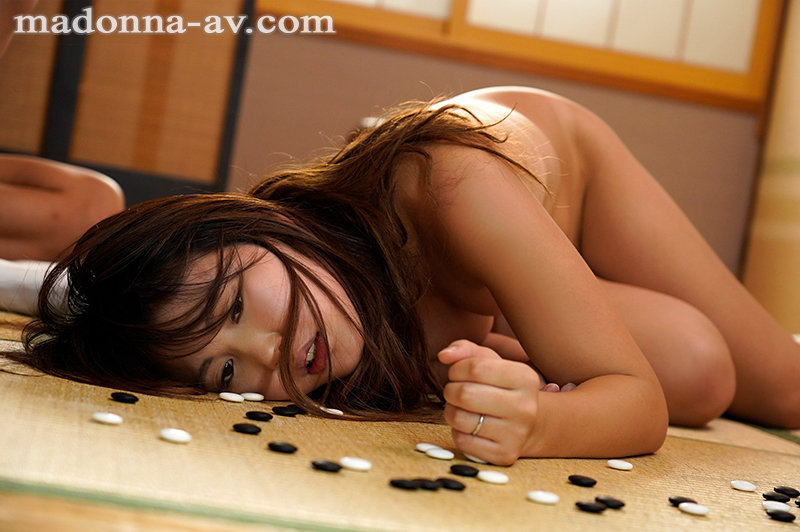 Date: December 11, 2021